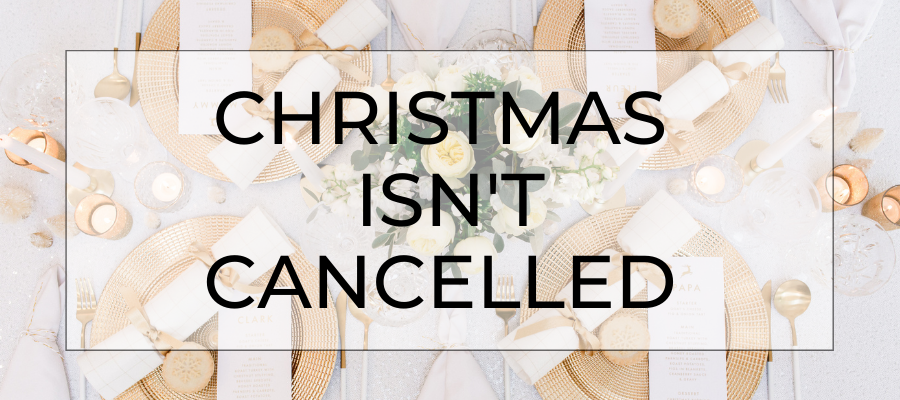 The 2020 festive season is going to see many people feasting it up at home with their closest loved ones. We have no doubt, after the stressful past few months, people are eager to celebrate and make it special at home. Whether forming a bubble of 20 or an intimate table of six, why not make it a little extra this year!
Let us help you dress up your table. Table Dress, lets make your holiday at home one to celebrate.
CLICK HERE TO SEE THE LOOKBOOK
Classic and elegant, this timeless look can be used for years to come.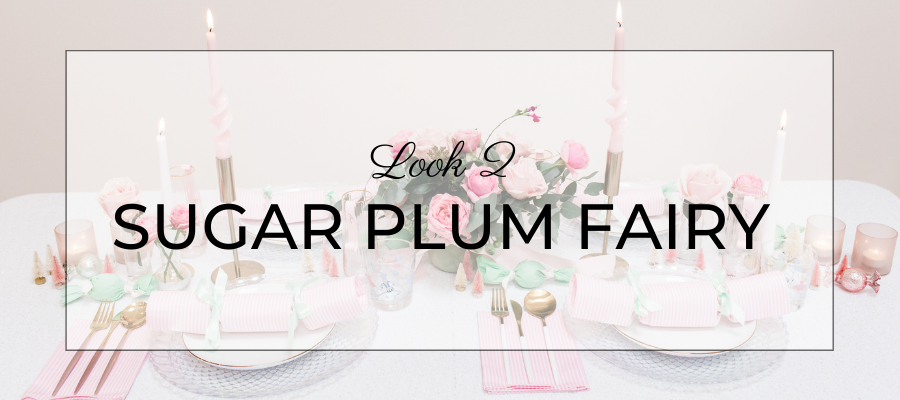 Perfect for a beautiful Christmas brunch with the sun shining in to make the settings sparkle, this look will delight the young at heart.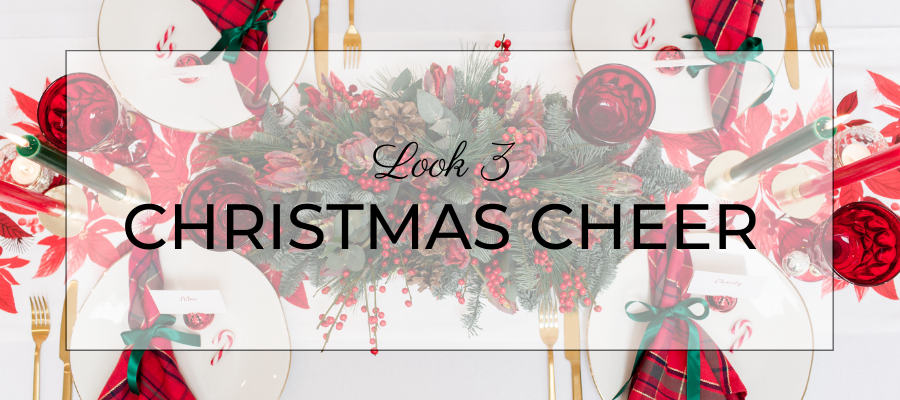 This classic Christmas setting, will transport you to a scene straight out of White Christmas.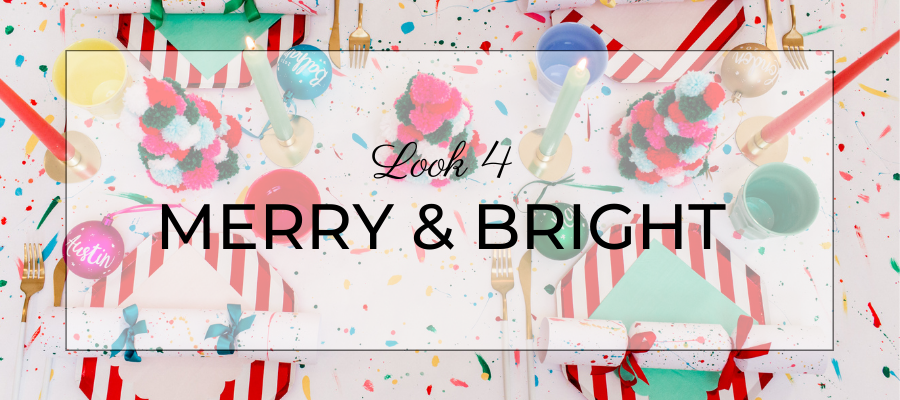 It's time for the "kids table" to get the VIP treatment!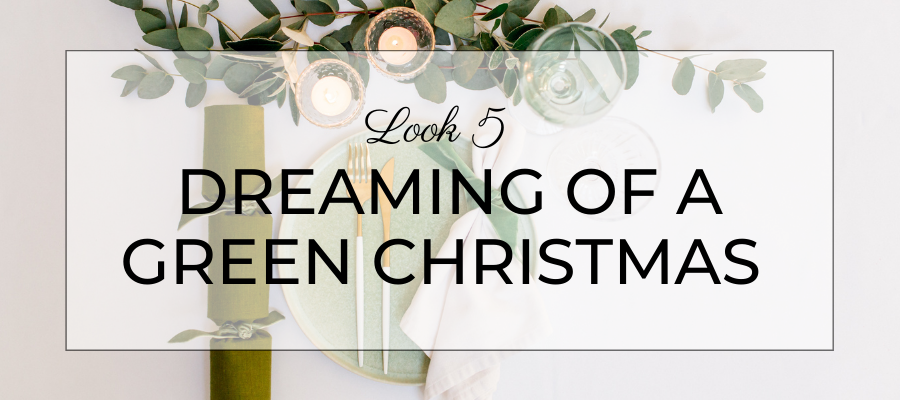 Look 5 : Dreaming of a Green Christmas 
This stylish, simple and fresh setting is a modern look that even Martha Stewart would approve of.
Chic. Classy. Timeless. This setting is perfect for a refined Christmas or an intimate New Year's Eve.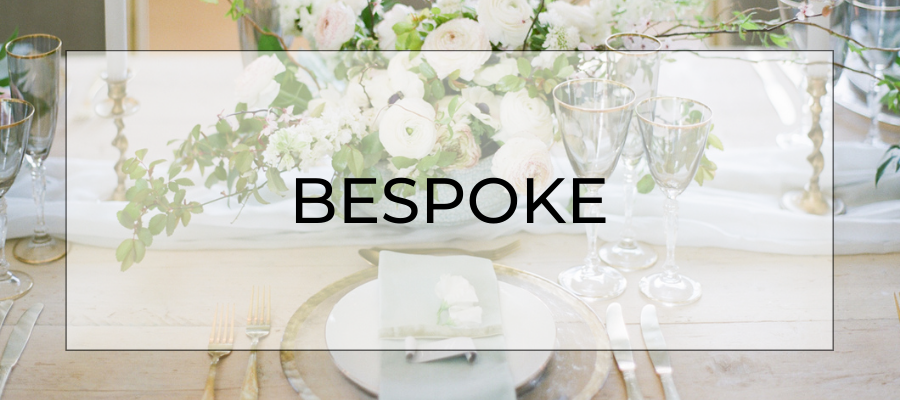 Bespoke 
Lets work together to create a memorable and beautiful table for your Christmas 2020! Do get in touch HERE! 
Orders are being created until Thursday, 10th of December. Let us create your dream Christmas table setting.
xoxo – Rebecca