Congratulations! We are so excited to hear that you are engaged! Your love popped the question and you said yes and now you are ready to start planning your big day! As London based event planners, this time of year is one of our favourites, when couples get engaged over Christmas and New Years and start planning their weddings. Before you jump onto Pinterest and start booking wedding dress appointments, take a step back and enjoy this time. Here are the top EIGHT things that we recommend you do before worrying about the colour of the table linen.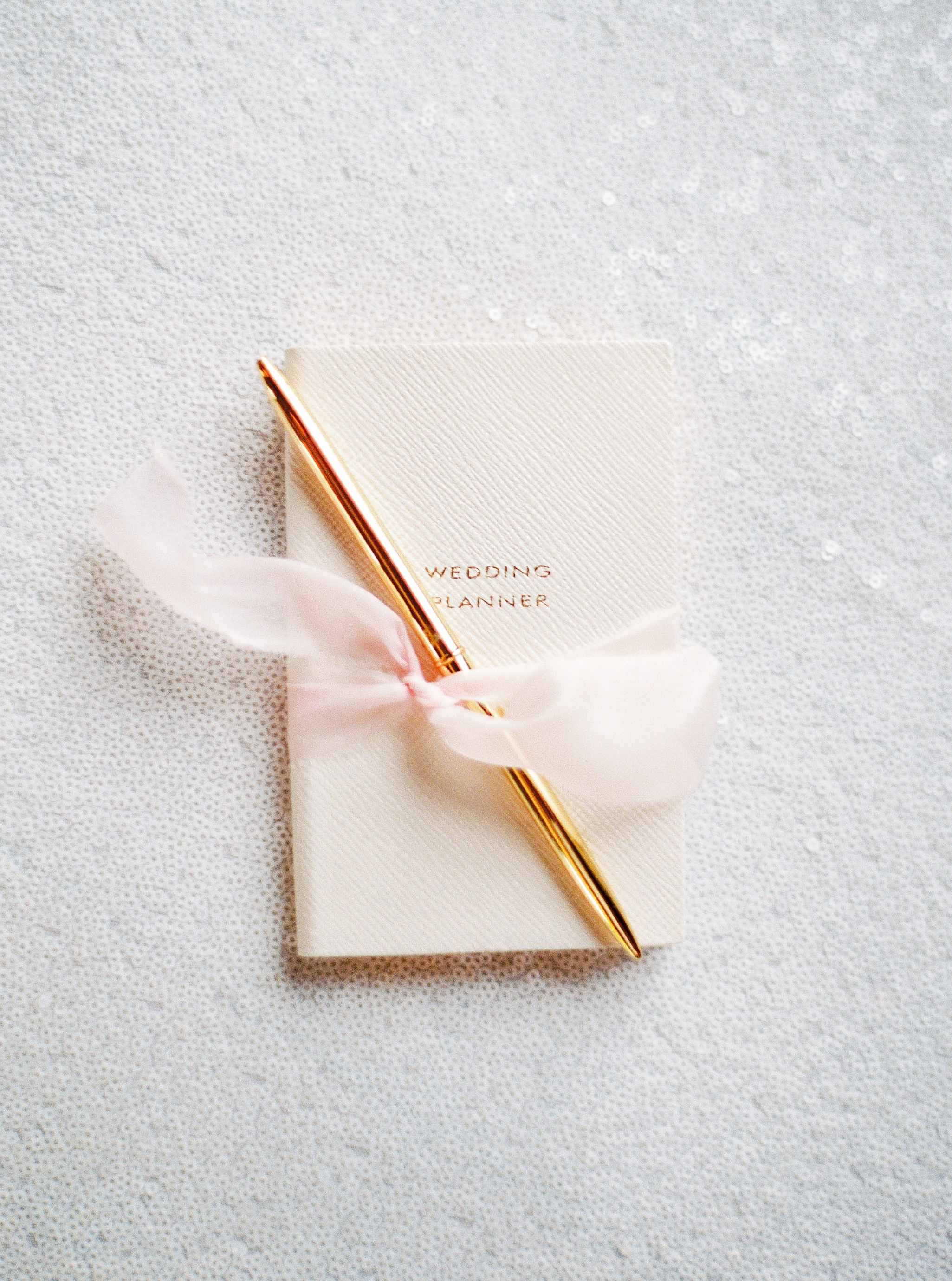 Celebrate!
Forget that it is January and so many friends of yours are doing a dry January, fill up your glass with bubbly and celebrate! Being engaged is such a special time for you and your fiancé and you should enjoy it. Once you are ready to dive into planning the big occasion, we suggest starting with these items. The fun dress shopping and cake tastings will get there, we promise!
Take Time
There are a lot of things to factor while planning your wedding. You need to decide where to get married, maybe you both live in a city but are actually from different countries. What type of ceremony do you want; church, town hall, an officiant in your parents garden? Is having a band a deal breaker vs. having a dj? Do you want to have a dance theme party reception for one evening and go all out or would you rather invite a smaller group of guests to a country home and have a weekend full of activities. Take a little time for each of you to separately write down what your priorities are for your wedding day and from there it can create an outline of the wedding you want to plan.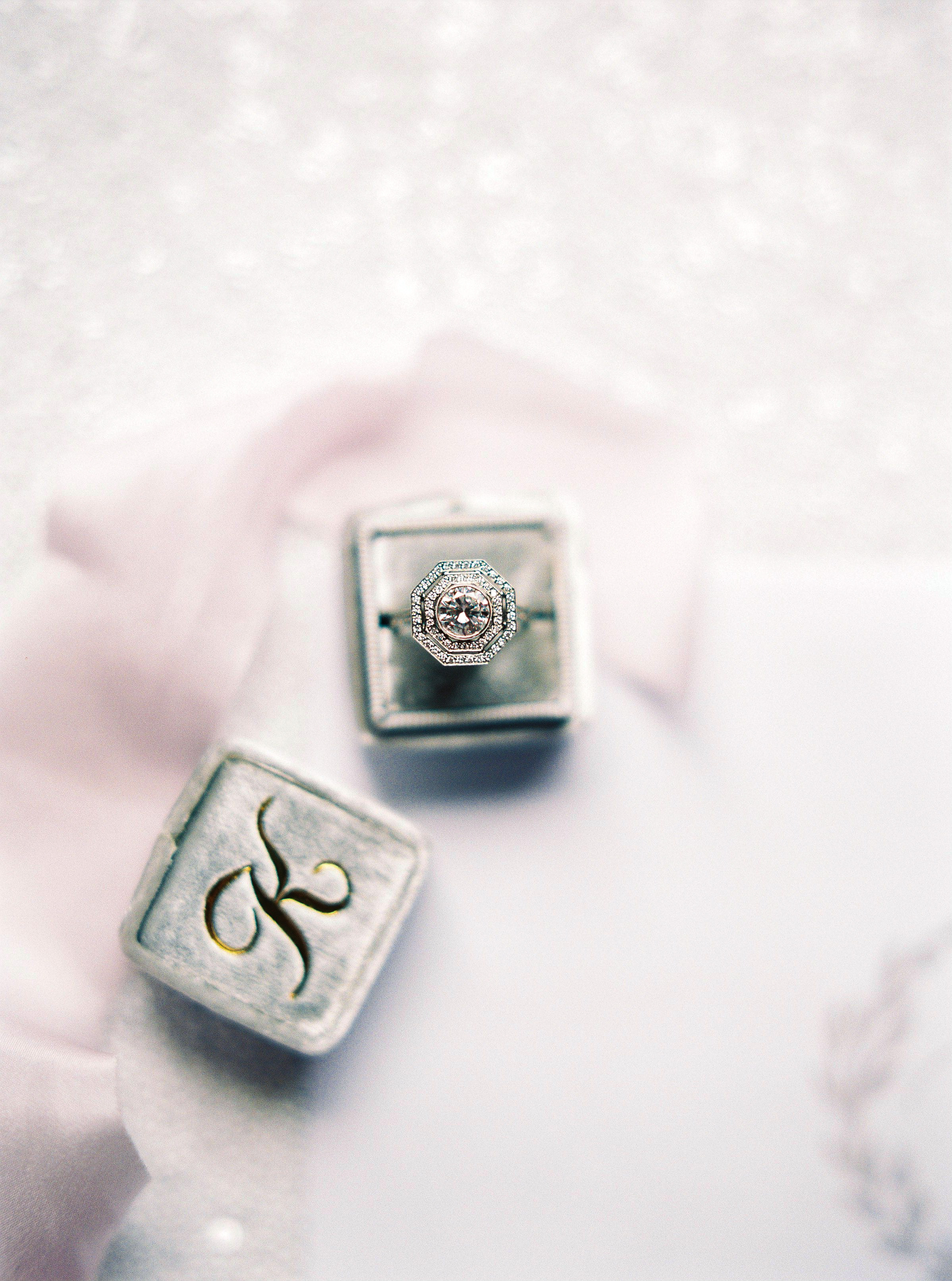 Create A Guest List 
The guest list. There are often a lot of factors in the guest list. You have parents friends that they would like to invite, friends of yours that invited you to their wedding, distance relatives that assumed they would always be invited to your wedding. I recommend to step back and think of your guests as a list of people you truly want to spend time with. People who when you walk down the aisle on your wedding day, you are excited to be surrounded by. I think of the guest list as group of people that I would be excited to invite to a dinner party and be in their company for hours. Once you have a good idea on your guest list and the number of people you want to invite, then you can start thinking of so many other factors for the day.
Budget
Before researching venues and falling in love with a castle that is twice your budget or going dress shopping and trying on a dress that costs more then the band, sit down and create a budget. Budgeting is probably one of the least exciting things about planning a wedding, however it is the most important. Will your parents contribute or will it all come from the two of you. Will you need to save for a bit longer, then maybe you push the date back a little further then the original idea. There are a lot factors in your budget, so sit down and really research and think about how much it is you want to spend on the wedding day and ….then start planning!
Set the Date 
You have your budget set, guest list ready, so now get your date set, however, be ready with a couple dates, be flexible. It is good to have a few date options in your mind when looking for venues. If you fall in love with a venue that ticks all the boxes and your only date is not available, it is great to have other options.
Venue Research
Now is the time to start browsing around online and in magazines. Websites like the UK based Coco Wedding Venues is a fabulous tool to research different areas and styles of  venues. Blogs and magazines are also amazing places to get venue ideas by looking at features as well. Since you have already created a preliminary guest list and budget, you can more easily look at venue ideas that fit into those points. Look at the existing decor in the space. If you want to have a very pretty pastel coloured wedding, then a venue that has permanent red carpet and black chairs may not be the perfect fit. If you are looking for an industrial chic idea, an old castle may not the best place for you. Take your time researching venues online before you make an appointment to see the space. Your time is precious and you do not want to waste it by trekking out to a venue to arrive and realise NONE of the dates you want are available, the rooms are much smaller then you need for guests or you can not have access to the space until much later then you wanted the day to begin, along with a list of many other items, research, don't rush it, take your time.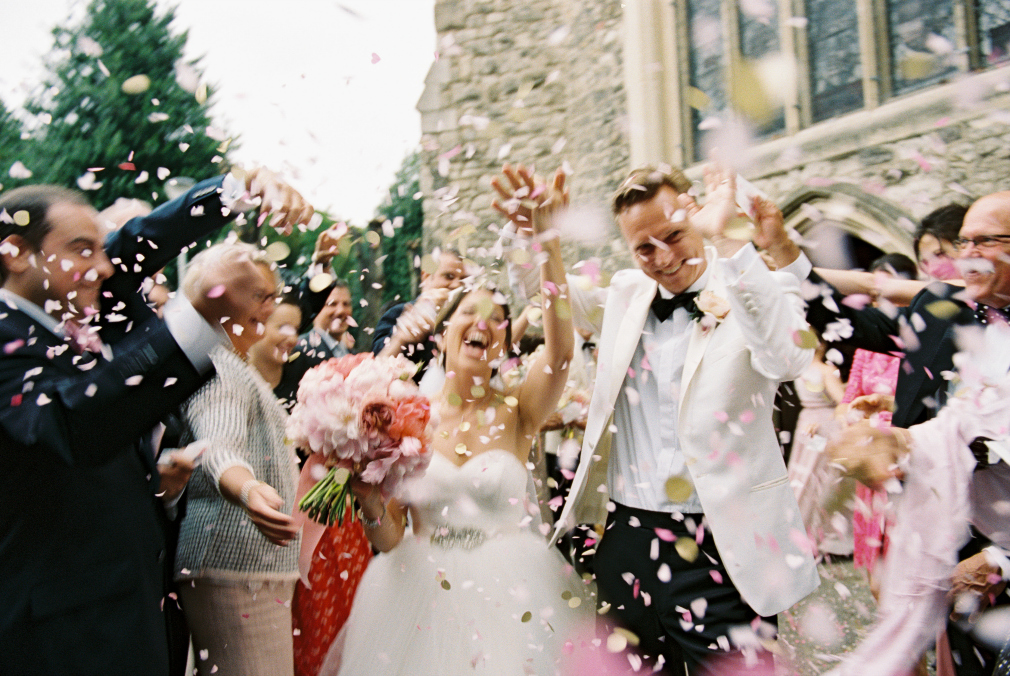 Hire A Planner! 
Now is the time to look into hiring someone to help you. I am not not just saying it because, well, that is what I do as a London wedding planner, but truly, hiring a wedding planner is a great place to provide you with assistance throughout planning your wedding day. I have never worked with a couple that hasn't said after their big day, they originally thought hiring a wedding planner was a little frivolous, but honestly, it ended up being the best thing they did throughout planning! Wedding planners allow you to enjoy planning your wedding while taking a lot of the admin over for you. Planners have connections and a little black book full of many ideas and suppliers and it allows you to not have to spend hours googling around and interviewing multiple suppliers. There are so many reasons why it is a great thing, but that can be an entire other blog post! From full wedding planning, the weeks before or even a creative consultation and styling, there are multiple ways to work with wedding planners.
Research Suppliers
If you have decided to hire a wedding planner or not, it is time to start researching and reserving suppliers. Cake designers, florists, caterers, photographers, hair and makeup artists, so many people help to make your wedding day an amazing day. Break out your Pinterest boards and start dreaming and planning your ideas and styles so when you contact suppliers you have ideas to share of what you are looking for and you can see if together you will make a great fit. Research their portfolio, prices, availability and make appointments with a few suppliers to see if you enjoy working with them, as that is super important.
So there you go. Our top EIGHT things to do at after getting engaged. We would love to hear from you if you are interested in working together on your big day! Enjoy the moment now and get in touch with us later! xoxo – Rebecca
SaveSave